Due to our current COVID19 outbreak, some events may have been changed, moved, or postponed until further notice. For more information, click here or call 471-732-7554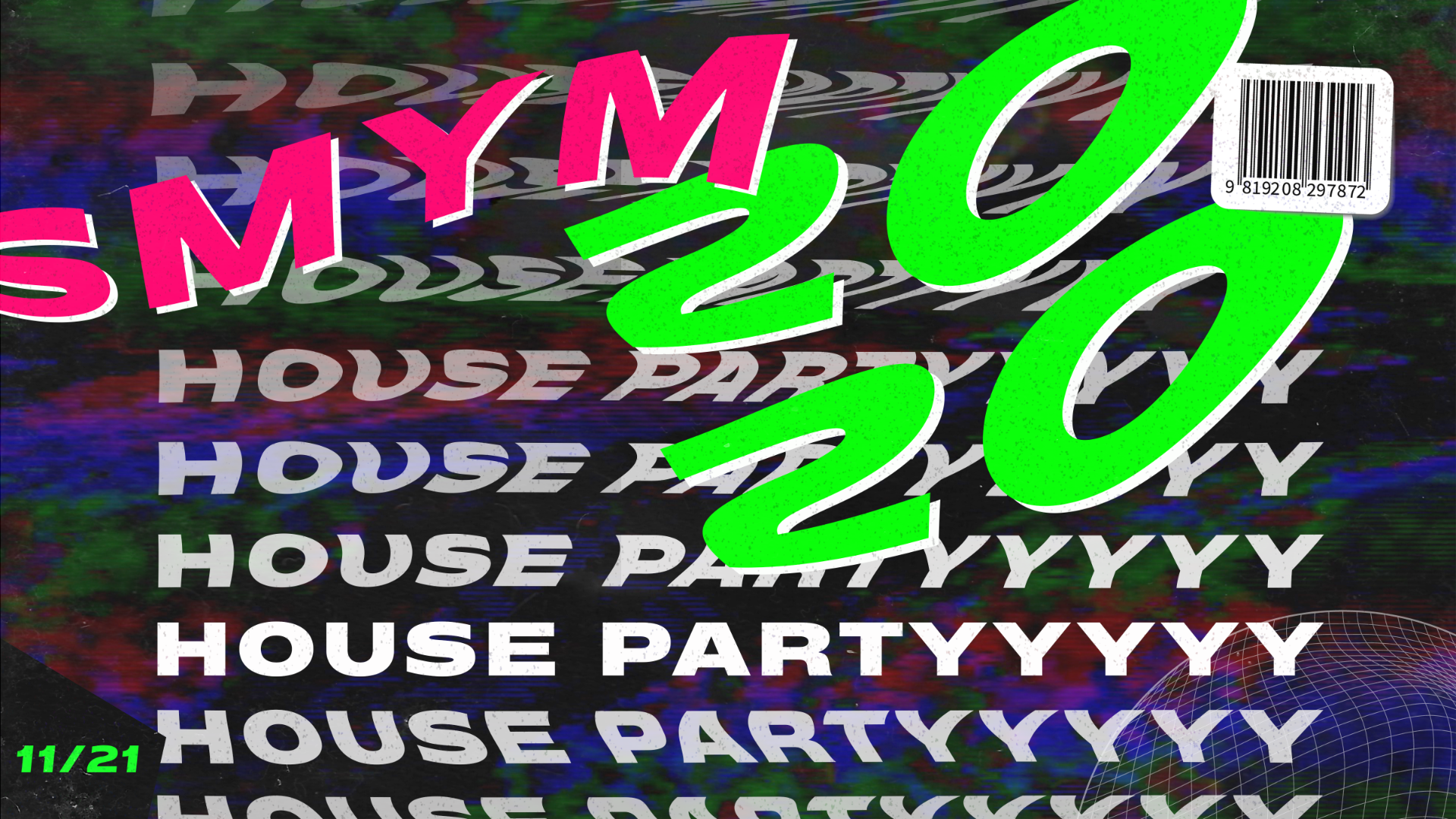 If you are between the ages of 18-30, we would like to invite you to the annual CREW Thanksgiving and Christmas meal on Wednesday, November 18th hosted by group leaders Abe and Bayli Duran at their home. Please see the ministry board for more details including sign up and directions.
If you have youth, are in youth, or know of any youth, come join us for our 2020 Youth Convention! This is an opportunity to grow as one as we have a virtual convention this year! We will meet at the church and watch this event, eat and play games all day! For more info, see Pastor Drew!