Do you serve in any way at CCAG? We have a training will help better equip you to serve with special guest speaker, Pastor Matt Smith from Refugee church. Join us in the Sanctuary from 9-11:30 AM.
If you are between the ages of 13-18 or in Unashamed Youth, you are eligible to compete in Fine Arts. FA is a huge talent show to show the world what God has given you! Want more info?

Want a night away from your kids? Need a little Valentines date with your loved one? Bring your children to the church and leave them for a Kids Night Out Party from 6-9PM. $5.00 Per child as a fundraiser for BGMC!
Are you 50 years old or older? Join "Just Older Youth" at 6pm in room 113 for a Valentines Dinner. Food will be provided! Sign up at the ministry board at CCAG by February 9th. contact Darlene and ray Moffitt for more information.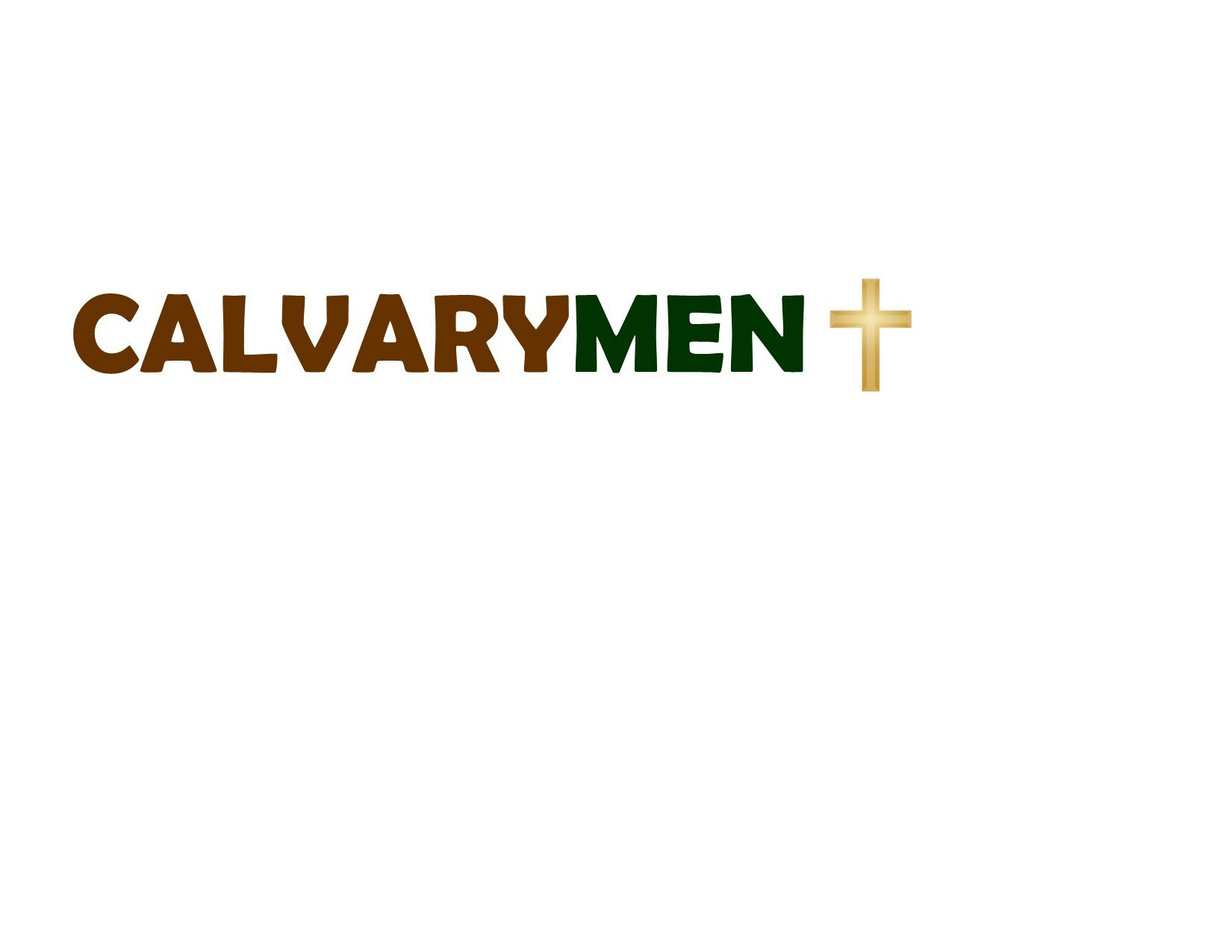 Men of ALL ages, THIS EVENT IS FOR YOU!! Join us @ Peace Chapel in Fair Grove, Missouri starting at 5PM! Tickets are $20.00 and can be bought in the church office. Join us as we worship God as MEN!
Ladies! Let your husbands cook breakfast for you here at CCAG! Meet here @ 8AM for some good cooking and a devotional as a couple! Don't miss out!