Join us at 6PM for a Calvary Kids Cookout! We have the meat and buns, you bring a side dish to add to our back to school bash! Bring your kids from 1st-5th grade!
If you're a Young Adult, we want you to join us at Abraham and Bayli Duran's house for a "Back to College" party at 6PM. Come hang out, eat, and relax with friends before the school year gets BUSY! For directions, get a hold of Abraham and Bayli or call the church office!
Whether you are 5 or 55; join us for our water baptism service at Jonathan and Robin Packwoods house at 5PM on August 9th. Not getting baptized? That's okay! Come join us and help celebrate and lift up our church family as they make this important decision!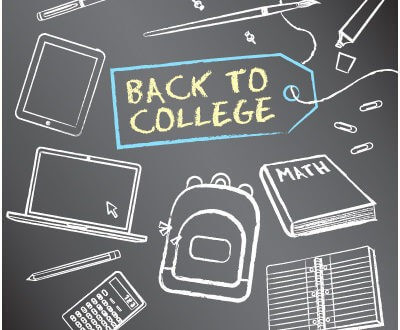 Join us every Thursday morning from 9:30-10:30 AM in the sanctuary here at CCAG. We want you to come and experience this time of prayer and praise with us!
Join us for revival services at CCAG from September 13-18th at 6:30PM every night! Have kids? Bring them! We have a children's evangelist to speak to the hearts of your children also! Join us and invite your friends as we believe that refreshing will take place in your life during this revival! For more information, click here!
Times of Refreshing Revival